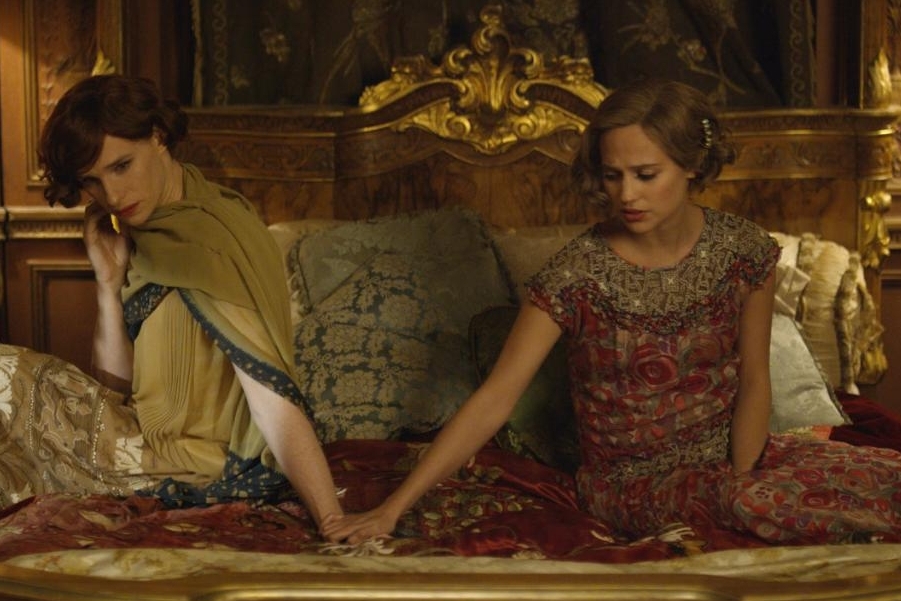 'THE DANISH GIRL': BEAUTIFUL AND UTTERLY LOST
Good enough for the Academy, but not good enough to be great.
'TRUMBO': NOT QUITE AS
GOOD AS TRUMBO
While 'Trumbo' succeeds in breadth, it struggles with depth.
THE WHITE AMERICAN MAN IN
THE HIGH CASTLE
"You heard what curiosity did to the cat?" Um, I don't know, make it cringe?
ON NOT FORGETTING:
TESTAMENT OF YOUTH
War movies are of men. Historical war movies, more so.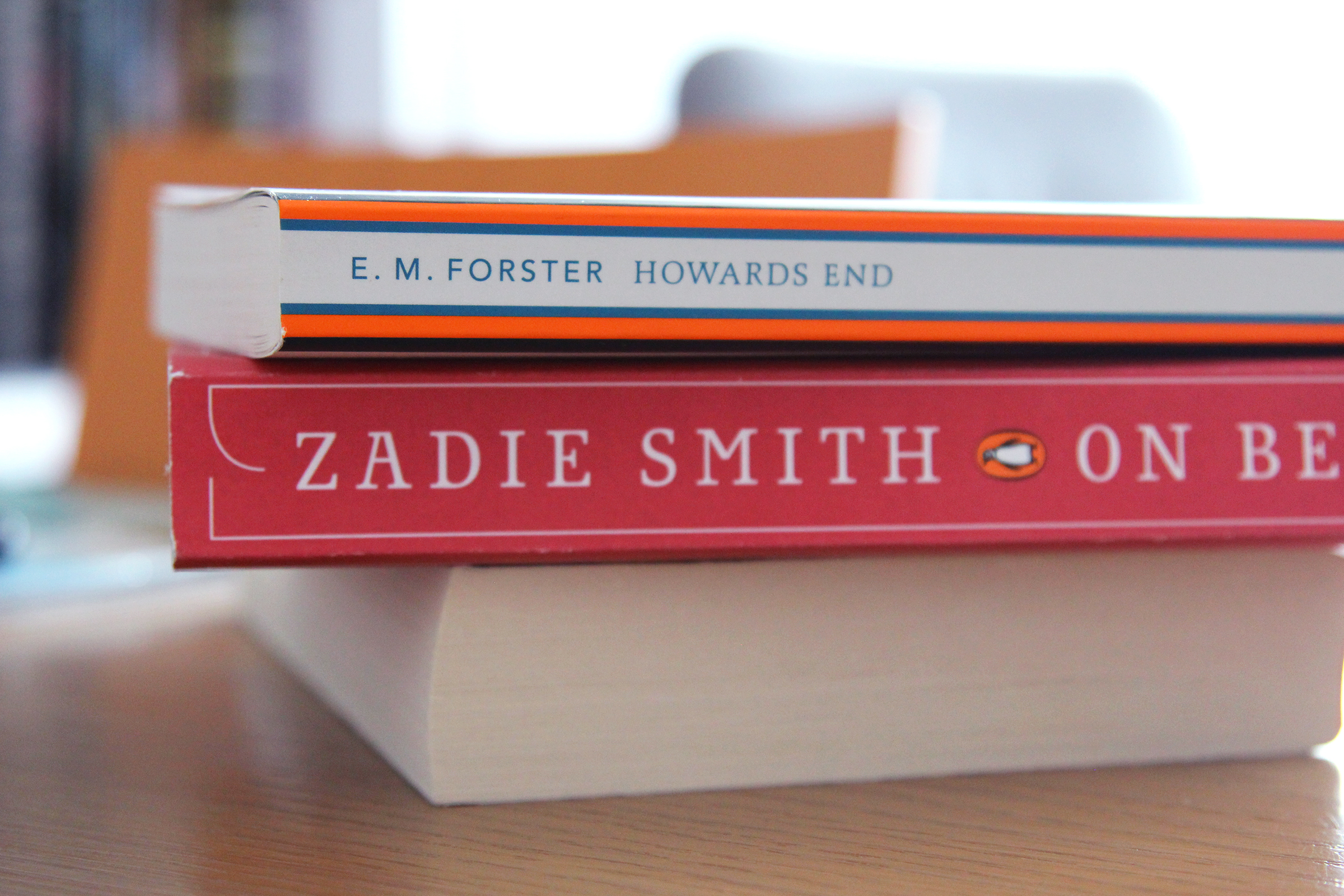 A TALE OF TWO TALES:
'HOWARDS END' AND 'ON BEAUTY'
As we advance, we dig deeper into the preexisting rabbit holes of society.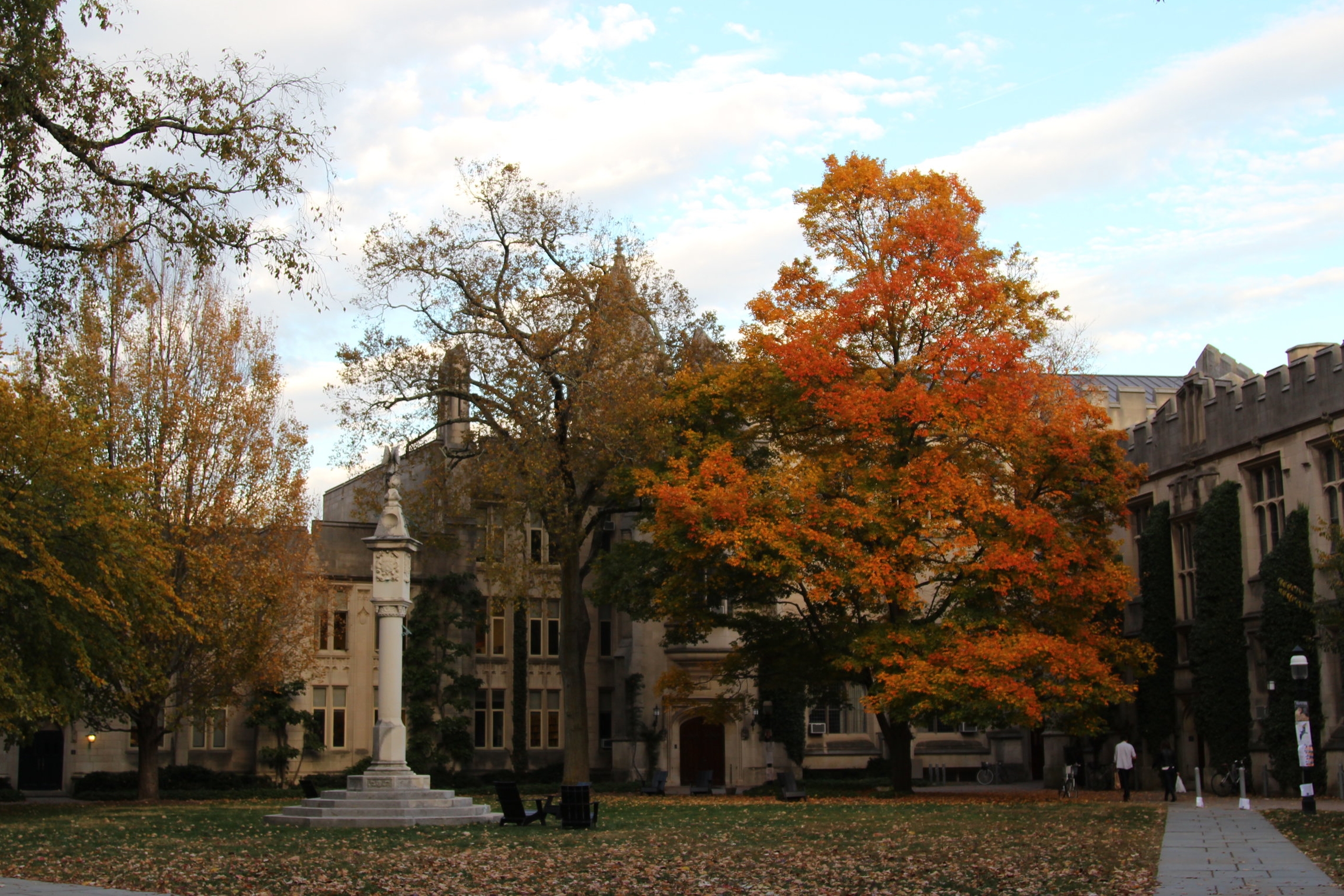 WHY COLLEGE STUDENTS SHOULD DO LESS AND SLEEP MORE
Fun fact: the F'real Frozen Coffee is infinitely more effective than any double-shot espresso.
RESIDUAL SHOCK, RESIDUAL PEACE: HIROSHIMA MEMORIAL
What does it mean to condemn violence with images of the most extreme violence?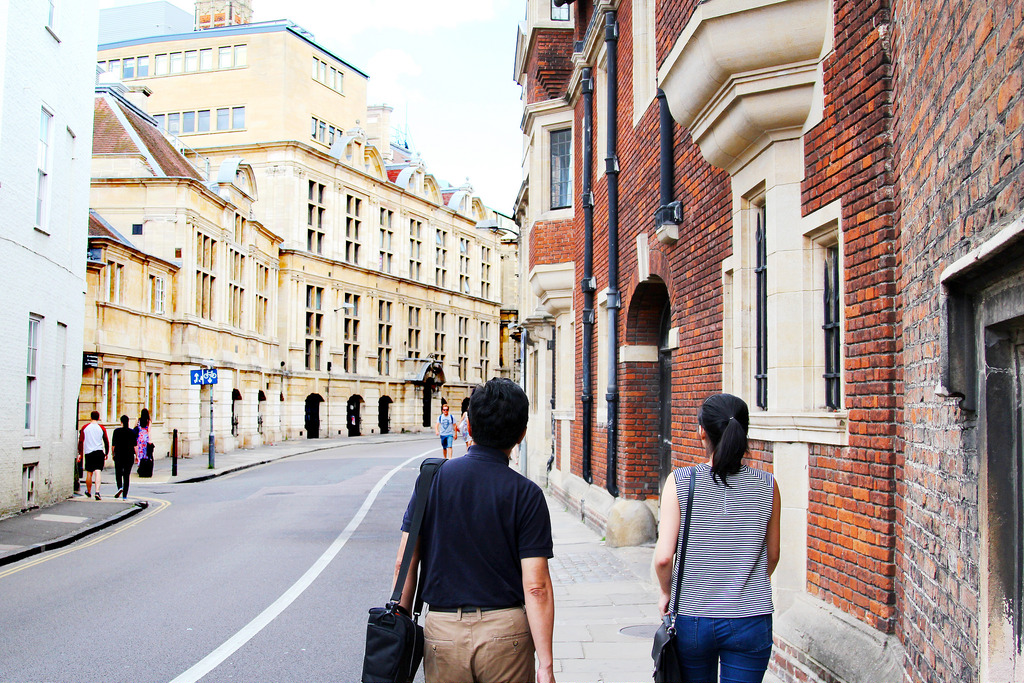 HISTORICALLY FRESH:
CAMBRIDGE, UK
A place where fields of grass are off-limits for the sake of aesthetic upkeep may sound a bit too high-strung for fun.
WHAT YOUR ACCENT
SAYS ABOUT YOU
I, for one, do not associate heavy Chinese accents with comedy, but real life.
FIVE BOOKS FOR THE
SLIGHTLY DISILLUSIONED
Recommendations for those who err on the side of unhappy (but not entirely hopeless).